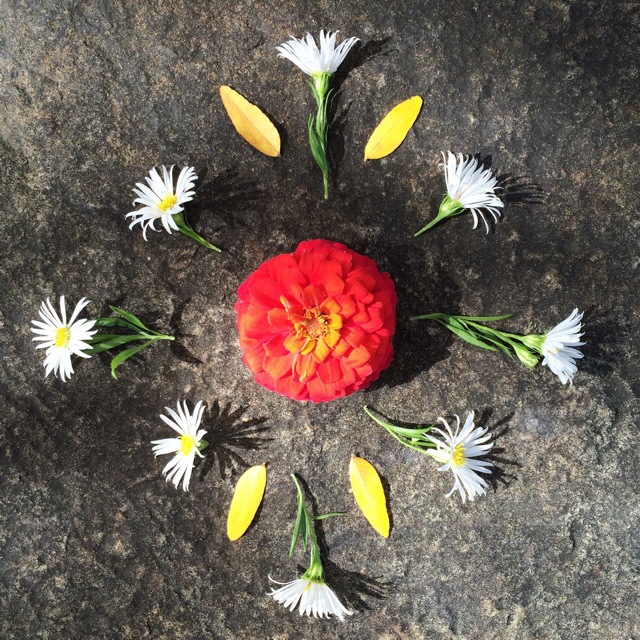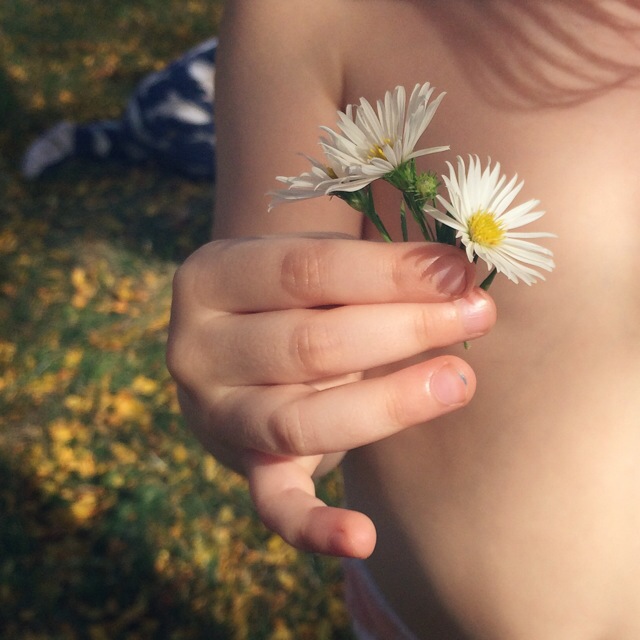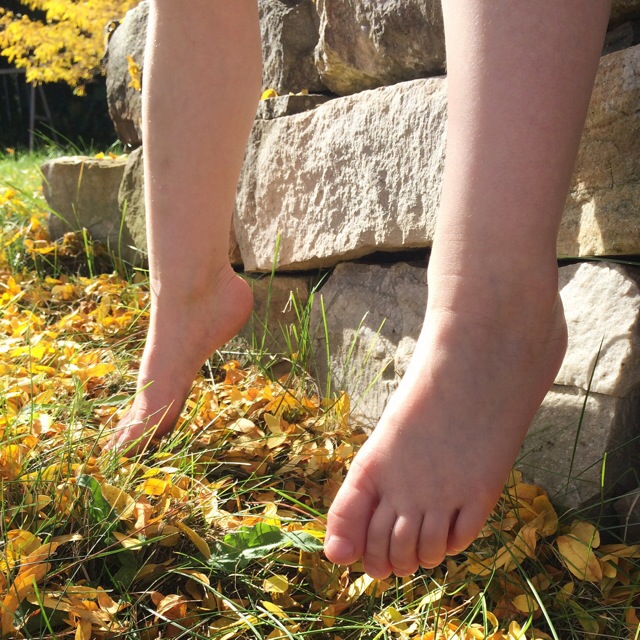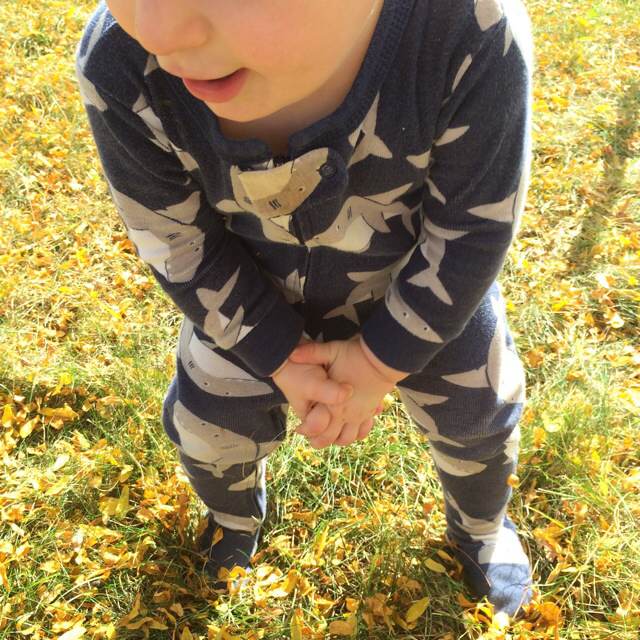 Oh this time of year. It always gets me. The golden light, the scent of fallen leaves, the music of crickets in the fields. I want to slow down and absorb it all, yet life has been so busy on the home front. Lots of milestones and sprinklings of magic. Some maddening moments, too, I'll be honest. My son was up at five this morning and my daughter at six. I've been on the verge of tears all day. I feel a strange mixture of sadness and fatigue coupled with gratitude and inspiration bubbling beneath the surface.
For now I simply want to pause and remember yesterday. My son took his first steps. Four of them. My daughter gathered flowers for me, as she so often does. White asters and zinnias this time, while barefoot, of course. And then I made this mandala with her offerings, which I combined with four locust tree leaves. The four directions. The four seasons. The four of us.
Autumn blessings to each of you, too!